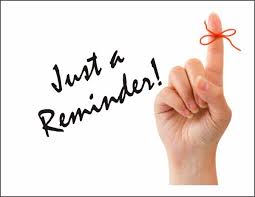 INFERNOS CARNIVAL TROUPE PARTNERS WITH CARNIVAL KICKS
Infernos Carnival Troupe has partnered with Carnival Kicks as a boot source for Carnival 2019.
In years past, the troupe has provided various websites as sources for members to purchase boots. Those boots were then covered by the organization, with material that complimented the costumes' color. This year, the organization decided on a different approach. By visiting the website https://www.carnivalkicks.com/pages/infernos, members can view the selected boot options per section (as pictured above), and choose their boot size accordingly. Be sure to click on the plus sign (+), over each boot option to view.
All persons playing mas with Infernos Carnival Troupe, will receive 10% off your Carnival Kicks using the code "INFERNOS" at checkout.
Kick it with Infernos Carnival Troupe and Carnival Kicks for Carnival 2019!!
Order 1 to 1.5 sizes larger than your current shoe size